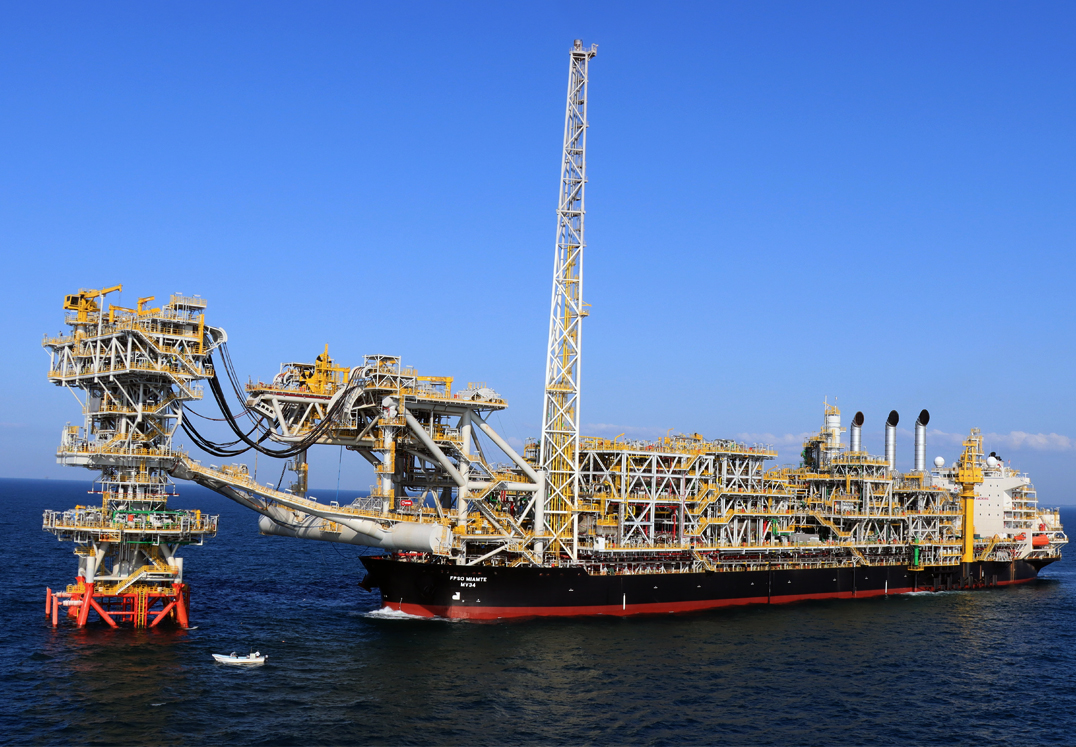 Featured Project
FPSO Miamte Disconnectable Tower Yoke mooring systems – Gulf of Mexico
SOFEC designed, constructed, and fabricated a Disconnectable Tower Yoke Mooring System for the FPSO Eni Mexico Area 1 which is deployed in the Amoca – Area 1 Field some 10 km off the coast of Mexico.
Projects by Region
SOFEC Solutions for any Challenge
We conduct business all around the globe. View our projects by location.