We shape the future of energy,
one mooring system at a time.
SOFEC serves the offshore energy industry, operating further offshore and in harsher environments.
We offer safe, reliable and innovative mooring and fluid transfer systems for floating oil and gas production and storage facilities across the world.
Spanning research and design to installation and services, our experts provide the turnkey turret, spread mooring, tower yoke, and marine terminal systems that keep energy flowing.
Contact us today to learn more about our expertise and innovative technologies.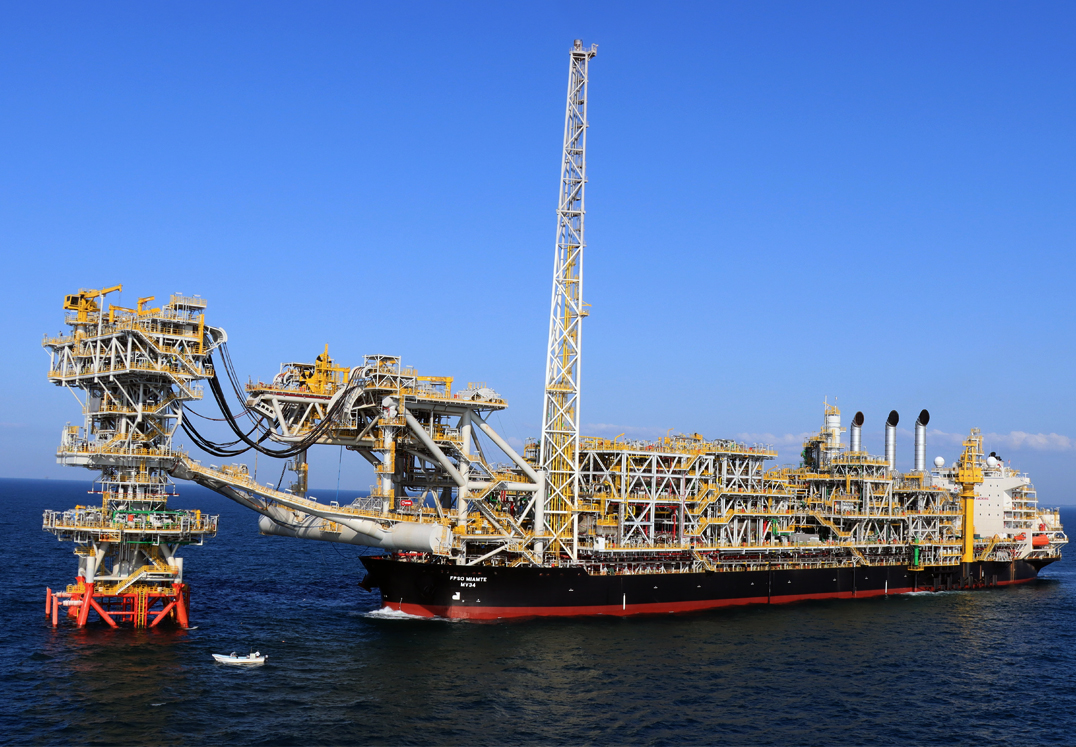 Featured Project
FPSO Miamte Disconnectable Tower Yoke mooring systems – Gulf of Mexico
SOFEC designed, constructed, and fabricated a Disconnectable Tower Yoke Mooring System for the FPSO Eni Mexico Area 1 which is deployed in the Amoca – Area 1 Field some 10 km off the coast of Mexico.
Projects by Region
SOFEC Solutions for any Challenge
We conduct business all around the globe. View our projects by location.